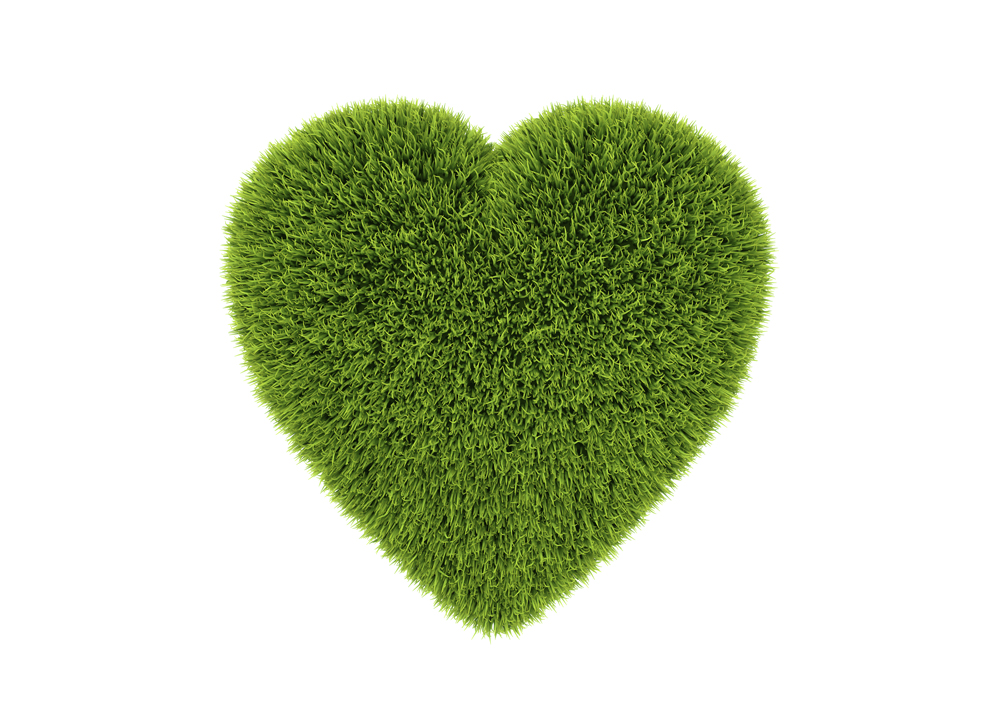 The Earth is one.
Only one.
Precondition for its maintenance is the respect of the Nature in any ways. The resources of the Hearth aren't unlimited and for this reason we have to address our investment towards renewable sources.
Main consequence of our technological development was the saving of energy and matter.
In fact there is a saving in terms of electric power for 400 MW/year not having any more needs of distillation of solvents system and emissions abatement.
Within our new plant was recovered and put in use the existing hydropower system: we are now able to produce our own electricity!