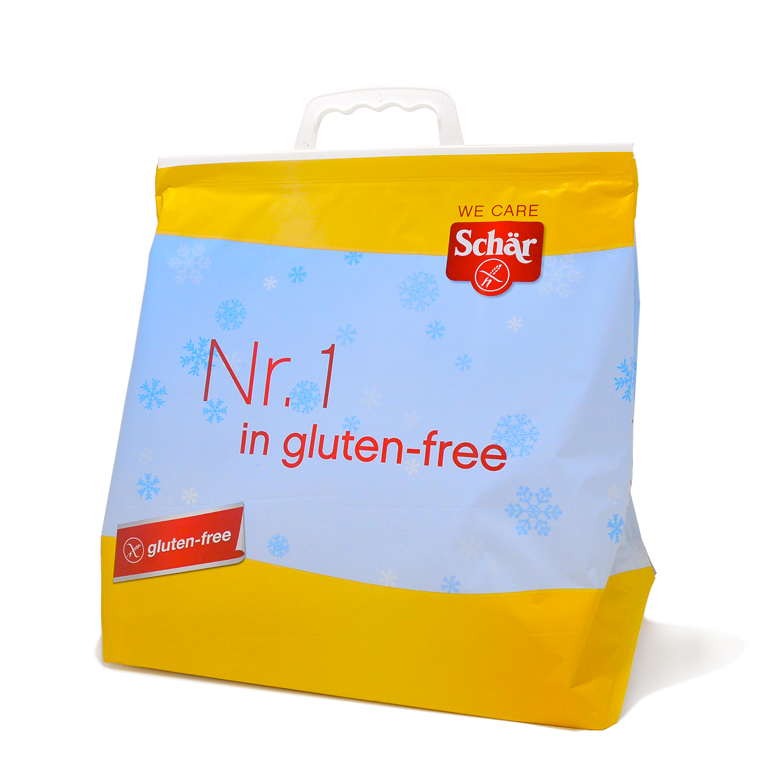 Thermal Bags
For over 30 years we are leading manufacturer of thermal bags for medical, beverage, frozen food andfresh in general.
In addition to the advantages of reliability in terms of maintaining the temperatures, the thermal bag has the ability to be a product designed to last.
Washable and reusable, thanks to the possibility of infinite customization becomes a perfect promotional vehicle at the same time protecting the integrity of any product.
Our quality is the result of products made on compliance with the latest standards of hygiene and safety, certified by meeting the requirements of the standard for management systems and thermal bags. (Sector EA: 14)
Technical features
Washable & Reusable
Custom Format
Certified for food contact
Hd Flexo Color Print